JLM Spine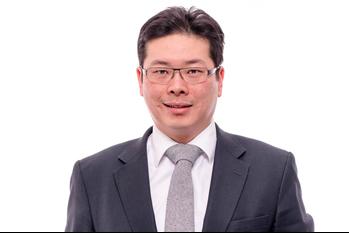 Julian Leong
Qualifications:
MA(Oxon) MBBS FRCS Phd
Consultant Spinal Surgeon
Royal National Orthopaedic Hospital, Stanmore
Julian Leong is a Consultant Spinal Surgeon and the Surgical Tutor at the Royal National Orthopaedic Hospital in Stanmore. His practice involves all aspects of spinal problems with children and adults. He is an Honorary Clinical Senior Lecturer at UCL, and his research interests are in Surgical Technology and Surgical Skills Training and Assessment. He completed his PhD thesis, "Hand-eye coordination in Surgery" at Imperial College London. His supervisors were Professor Ara Darzi, Professor Guang-Zhong Yang, and Professor Roger Emery. His specialist orthopaedic training was based at the University College London Hospital/Middlesex rotation, which included spinal surgery training at Great Ormond Street Hospital, Whipps Cross University Hospital, and the Royal National Orthopaedic Hospital at Stanmore. He has completed fellowships at Great Ormond Street Hospital, Royal Devon and Exeter Hospital (Norman Capener Fellowship), and Hokkaido University (Sapporo, Japan).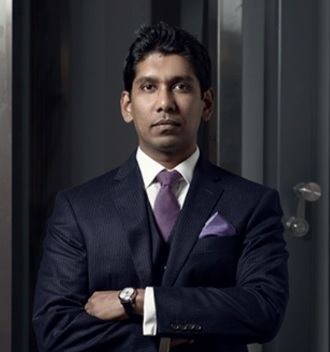 Levansri Makalanda
Qualifications:
BSc(Hons) MBBS MRCS FRCR
Consultant Interventional Neuroradiologist
The Royal London Hospital
Levansri Makalanda is a Consultant Interventional Neuroradiologist with a comprehensive spine practice that encompasses perineurial, facet, epidural, intradural and vertebral spinal procedures.
Having completed his basic surgical training on the Hammersmith Rotation, he completed a year as a Cardiothoracic Registrar at The London Chest, then a registrar post in Intensive Care Medicine at University College Hospital, London.
His specialist radiology training was based at The Royal Free Hospital, including neuroradiology at Queens Square and Great Ormond Street. A specialist interventional neuroradiology fellowship program was then undertaken in Glasgow with Professor Bhattacharya where he also completed the basic and advanced diploma courses in Diagnostic, Intervention Endovascular and Intervention Spine from the European School of Neuroradiology.
He is the lead Interventional Neuroradiologist at the largest UK NHS Trust – Barts Health. He is also a qualified stereotactic radiosurgeon based at the London Gamma Knife Centre at Barts.
Appointments:
Consultant Neuroradiologist, Barts Health
Stereotactic Radiosugeron, The London Gamma Knife Centre at Barts
Education:
Guys and St Thomas Medical School
European School of Neuroradiology
Specialist training:
Hammersmith Basic Surgical Training rotation
Royal Free Hospital, Queen's Square and Great Ormond Street
Fellowship
Glasgow (Professor Bhattacharya)
Expertise
Interventional Neuroradiology
Gamma Knife Radiosurgery
---
Contact Details
Telephone number for appointments: 020 7034 5064
Email address: secretary@jlmspine.org