Our Team
Secretarial Team
Terry has worked with Ian for many years. Please contact them directly by telephone, email or fax. We aim to provide help for you whenever you need it. If you have any questions however small please do not hesitate to be in touch.
020 7935 1025
[javascript protected email address]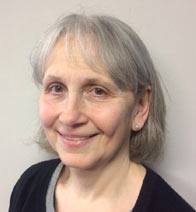 Anaesthetic Team
Our Anaesthetists are safe, reliable and experienced. They will discuss any issues you have with you and use the most effective and proven techniques to help you during your operation and afterwards.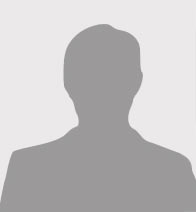 Dr Paul Bailey
Anaesthetist
Physiotherapists
Physiotherapy is a very important component in the management of many patients and their conditions. We have facilities on site but Ian Bacarese-Hamilton will also tailor physiotherapy to the patients own personal needs and requirements.